Steve Prottsman - Musical Artist Press Kit
Steve Prottsman is a multi-instrumentalist singer-songwriter from the Midwest USA. Steve's distinctive sound was born in the blues, raised on rock, and schooled in jazz. He passionately delivers lyrics telling intimate stories that appeal to the universal soul. He has been described as "Bruce Hornsby meets Boz Skaggs". His music reveals the influence of Michael McDonald, Toto, Huey Lewis, Steely Dan, Lowell George, and other giants of the smooth side of the 70-80s. The impact of contemporary jazz songwriters, such as Russ Freeman and Brian Culbertson, is clearly evident, as well. The result is a songwriting style that infuses the robust complexity of modern jazz with the passion of the blues, and the energy of rock. While it is true most debut records aren't released on the artist's 66th birthday, it is also true that the debut records of most unknown artists don't display the musicianship of Prottsman's Maiden Voyage. The record features performances by legendary bassist Jorge Casas, charter member and bandleader of Gloria Estefan's Miami Sound Machine, and Adam Hawley, touring guitarist for Dave Koz and Brian Culbertson, and owner of 6 Billboard #1 Contemporary Jazz songs. They are joined by Nashville artists Luke DeJaynes, Mark DeJaynes, Ramiro Vasquez, and Chris West, as well as San Diego guitarist, Steve Dee. From The Dream's breezy opening notes to the final fade-out of the poignant Not Much Is Changin', you will experience an eclectic song list delivered with a signature style. And you will agree with the sentiment of Prottsman's rocker – it's better late than never.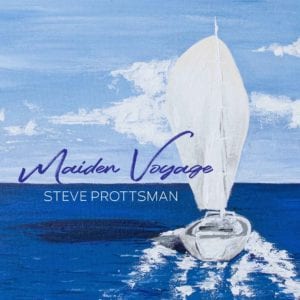 Steve Prottsman is an independent, self-managed musician
email: steve@steveprottsman.com
website: steveprottsman.com
phone: 515-320-2469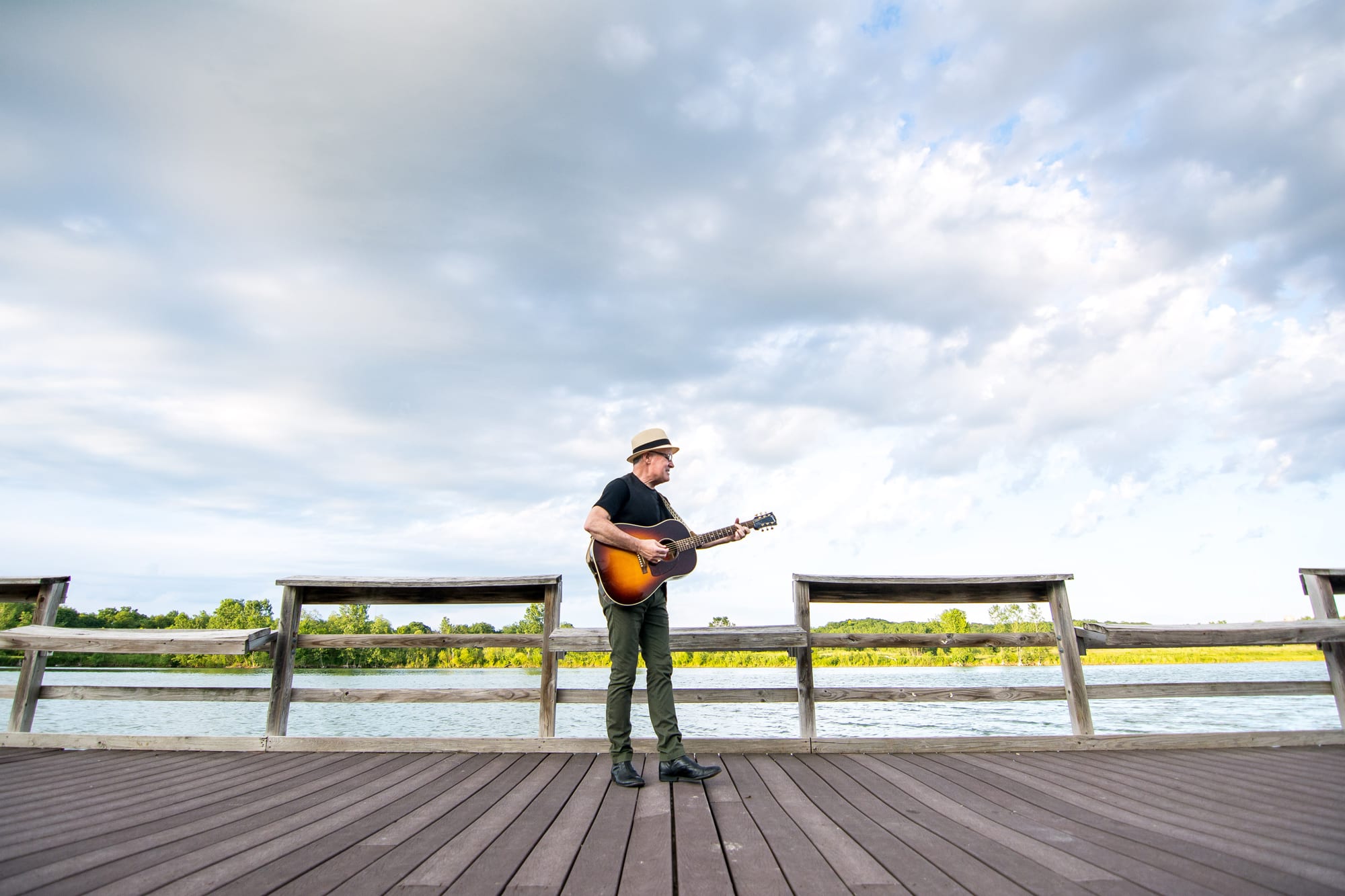 What Early Listeners Are Saying ...
Wow - this rocks, Steve!
Richard - Soundcloud listener, on "Thank You, Anyway"
Dang, I love this song! So great!
Rob - Audio Mix Club, on "Life Changes Color"
...your vocal style. If I heard one of your tunes on the radio, I'd know that was Steve Prottsman. So unique and easy to listen to. I love what you're doing, Steve.
Rick - Audio Mix Club
Do you record in the same studio Toto used to record in? This is a 10 for me!
Tyler - Recording Revolution VIP, on "Not Much Is Changin"
Sounds awesome … so nice to hear someone using real musicians!!! Really good musicians!
Mike - Recording Revolution VIP
Aah yes, another song in the true "Steve Prottsman" style and quality with great players. Great song, great performance.
Tod - Recording Revolution VIP, on "Not Much Is Changin"
Very well written, performed, and mixed. Gives me a definite Bruce Hornsby kind of vibe. 
Dave - Recording Revolution VIP
Steve, you are one of the most incredible musicians I have ever been associated with. Goosebumps. Your songs resonate with me so much!
Richard - Recording Revolution VIP, on "Not Much Is Changin"