Still Chasin' Dreams – Part 3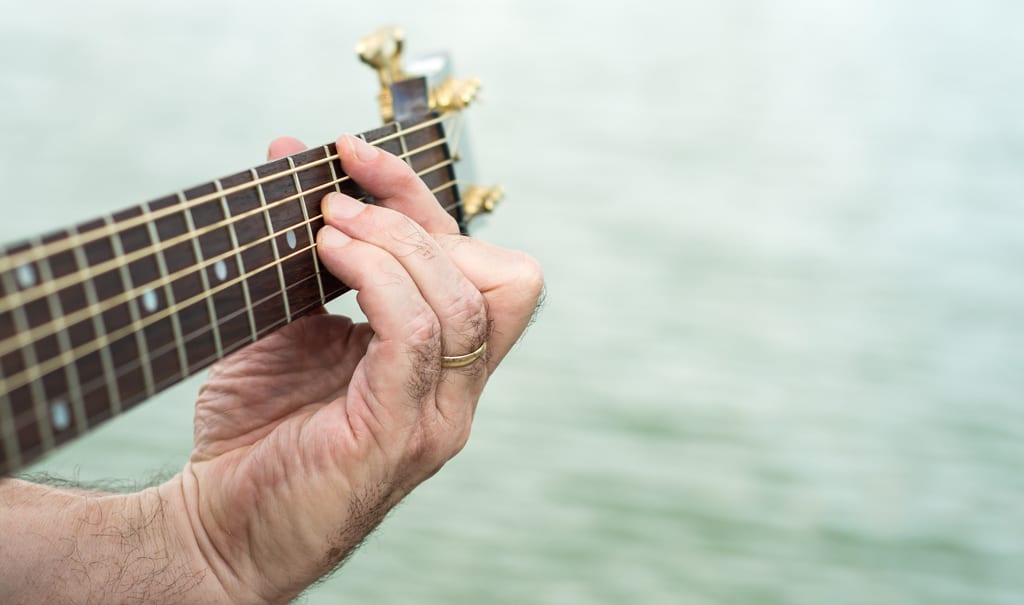 BETTER LATE THAN NEVER: Meet the musicians
When I wrote the song, it was mostly just for fun; IE, I had no intention of doing anything with it. Just something to play in the living room. But then I received a gift from my dying mother that would literally change everything – a Gibson J45 guitar (I'm going to tell you about that – and one of the best days of my life – in my next post). To say I was anxious to record it would be a gross understatement. So, into my home studio I went. I still didn't have much of a song yet, but I had a pretty nice sounding guitar part! Thanks, Mom.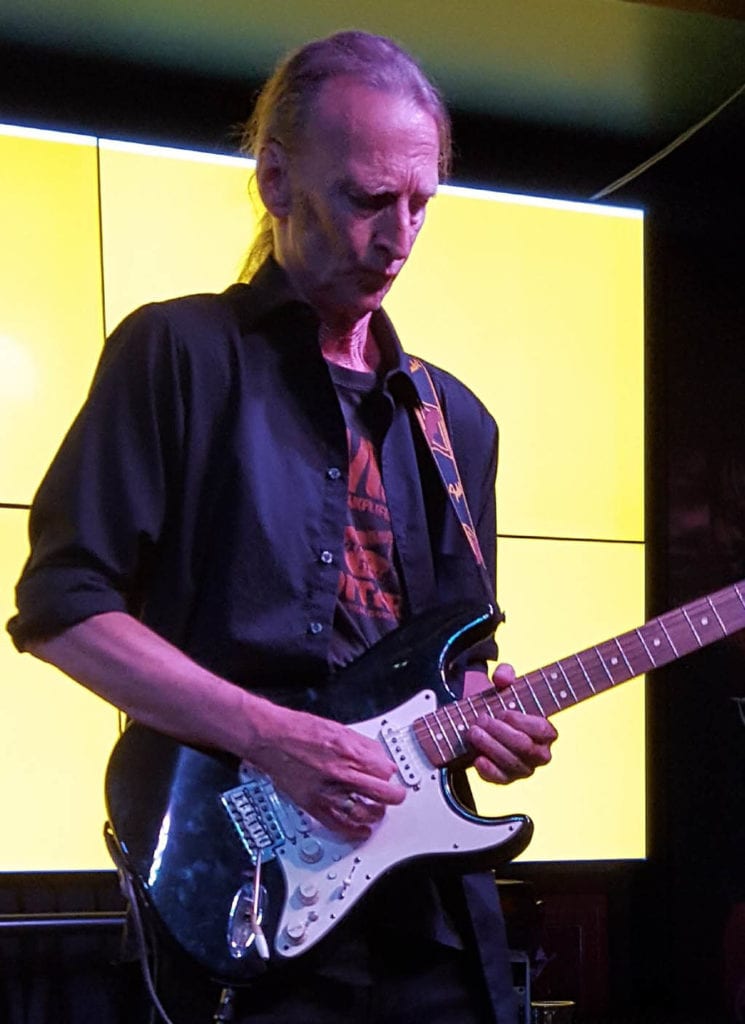 Then one day I heard a YouTube of a song an old bandmate, Steve Dee, had done and I wondered about having him play on my song, for old time's sake. He agreed and I sent him what I had at that point, which was just the basics – acoustic guitar, keys, a bass line, and a drum loop. It was pretty rough, but he heard something in the song. I think he heard something I didn't even hear. I loved what he did with the song – his playing … and his tone … "tasty" is the right word, I think. I still didn't know what to make of it all, but this seemed to be great fun and I thought it might have the potential to become a real song – so, I decided to move forward.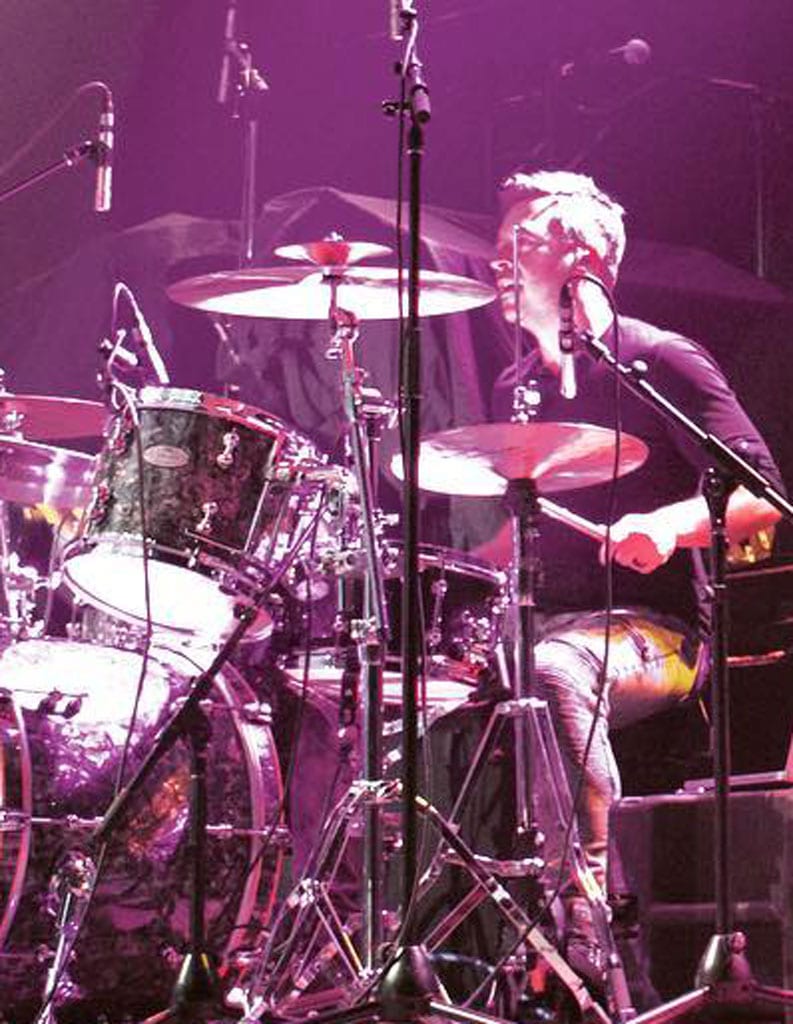 I thought the next logical step would be to have real drums. Enter the first member of the musical DeJaynes family to play on the record – Luke. Luke is the son of long-time friends and bandmates from waaayyyy back, Donnie and Donna DeJaynes. I had heard Luke from his records with Fundamental Elements, we'd met once in passing, but I had no idea if he knew who I was when I contacted him. Luke had recently moved to Nashville, built a studio, and hung out his shingle. I suspect had he not known of me through his parents, Luke probably would have been too busy for my embryonic song. But he played on it. Boy did he play on it. I think "blown away" is an apt description of my reaction.
So, I asked Luke two questions. First, would he be interested in doing some more songs?
Luke – "Sure".
Me – "Yesssss".
Secondly, could we get his brother Mark into the studio to lay down the bass?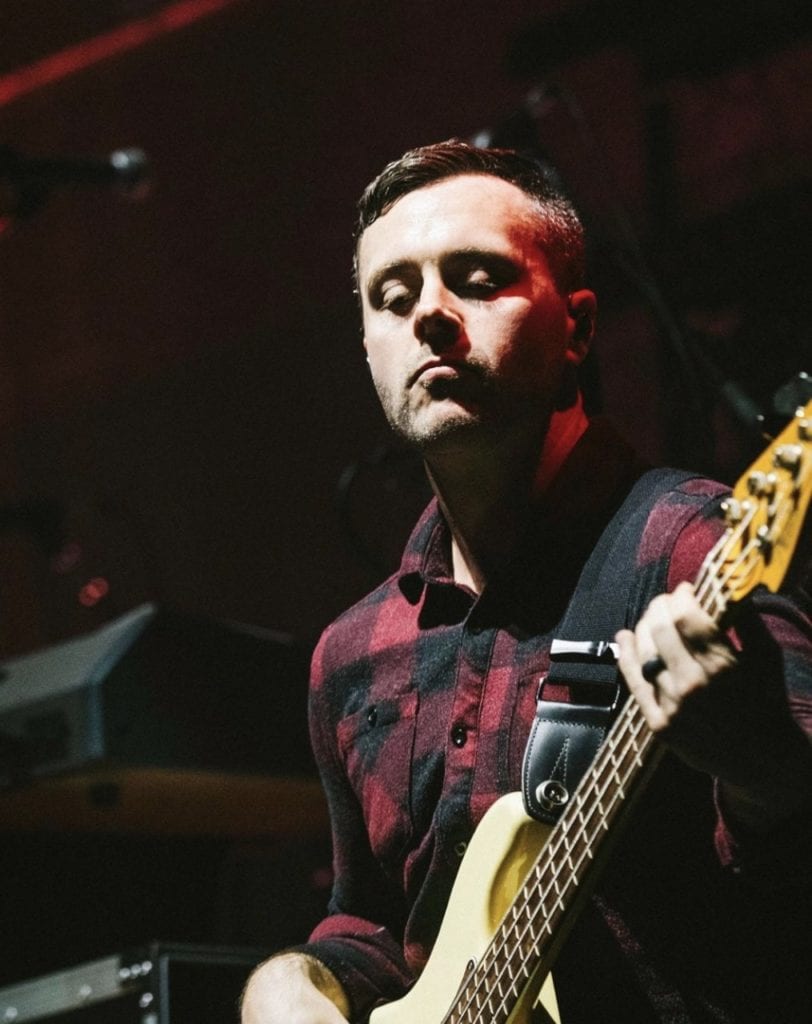 The first time I heard Fundamental Elements play I was mesmerized by Mark's playing. This was a band of uber talented players, but by the end of the gig, all I could hear was him. I met him for the first time after the show and I told him that he was going to be a big-time player. And I was right. Bass is a "feel" instrument and Mark has "it". When Mark was done, we had an actual song.
And the really good news to me was that everybody was interested in doing some more songs. That sounded like a big fun time to me. I had no idea what I was going to do with them, but I was starting to dream again.
Thanks for reading,
If you haven't downloaded your free copy of The Dream yet, click here:
Learn more about the musicians, read their bios, see their photo galleries here:
Please share with a friend!