Still Chasin' Dreams – Part 4
MY BIGGEST FAN
"Thanks, Mom", said every musician ever.
Idealistic, perhaps, but I sincerely hope that's true. It was certainly true for me. And there is no way I can tell you the whole story of this record without introducing you to my mom, Mary Lou. Mom was many things, but family was the center of her world, and she'd go to the ends of the earth for her kids. You know what an embarrassment parents are to teenagers, I assume? Well she reveled in that. I would be planting face palms, while my friends would be laughing like hyaenas at me … and she loved it. As I grew to adulthood, that didn't necessarily change – she just refined her game. Even today, my friends have a LOT of ammo given to them by my mom. The point?
She was my biggest fan.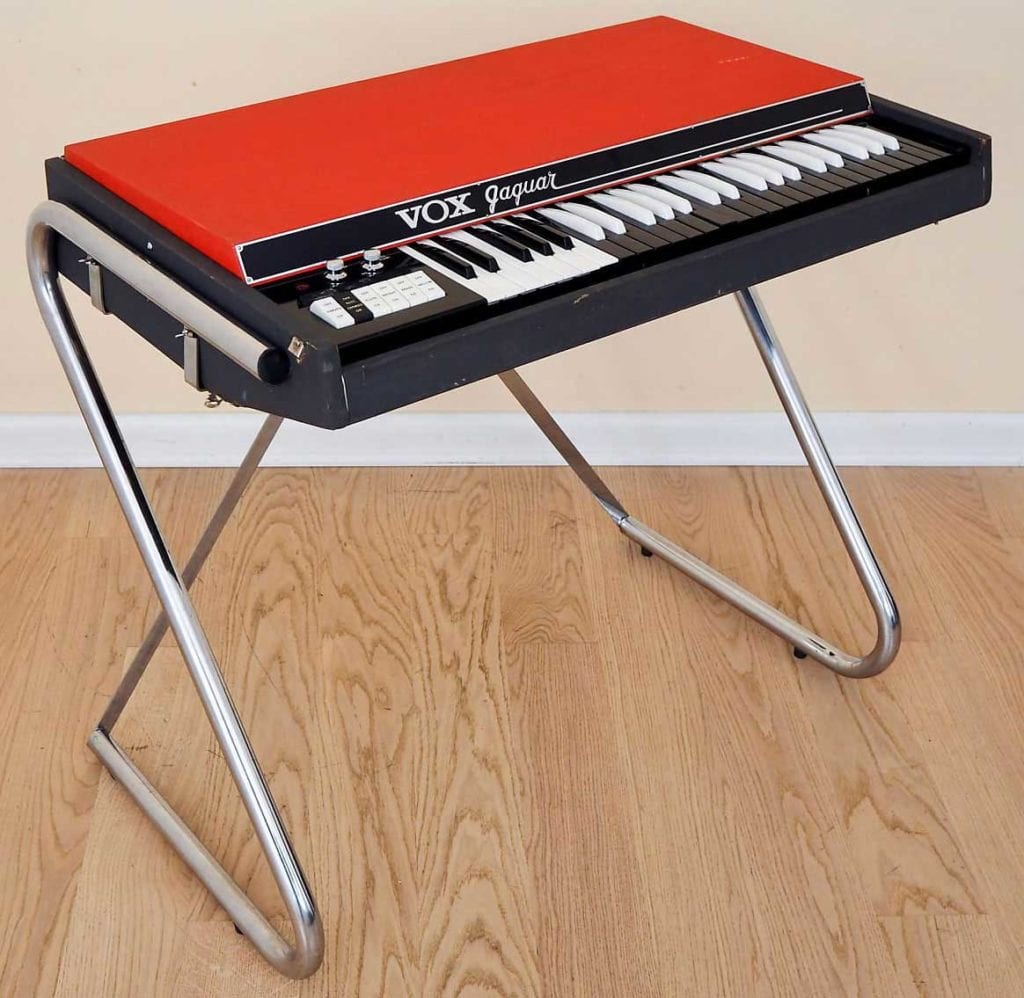 THE NEXT BEST THING
I played drums in my very first band, at age 11, with 2 of my cousins, who were probably 12-14ish. We practiced in our living room and I can't even imagine how bad we must have been. Our name was "The Next Best Thing", as in the next best thing to a real band. That seemed appropriate. Anyway, one day mom comes home and asks me if I'd like to play the organ? Organ? How uncool could you get? No way. So, she explains that she'd stopped at a music store that day and a guy had pitched her on a Vox Jaguar. Hmmm. I needed to rethink that for a second. There were a lot of stars playing that organ – the Doors, Paul Revere and the Raiders, the Beatles, the Animals (for the purists among us, they played the Vox Continental … a nuance lost on me at that moment). It had black keys for the whites, and white keys for the blacks. Pretty neat legs. I concluded that its coolness rating was sufficiently high, and I agreed.
Many years later the question hit me – what in the world was she doing in that music store in the first place? I'm guessing the times in history that a mother shopped unprompted for combo instruments for her kids would be a very short list. But she had a plan – she wanted my younger brother, Mike, to be in the band. So he jumped on the drums and I switched to the organ. And my musical path was set.
THE DAY THE RECORD STARTED
I mentioned in my last post that I was going to tell you about one of the best days of my life. This was it.
Fast forward 50 years and we're at the end of her life. She had very serious COPD and business to take care of. Mom was a collector of various things and considered legacy to be of great human value. She wanted her great, and great-great grandchildren to know who she was. One day she told me she wanted to buy something for me that I could remember her by. I said I could always use another hat. She laughed and said that wasn't what she had in mind, which was something "heirloom". After explaining what she'd already done for my sibs, she asked what would make me think of her every day? The answer was simple – a guitar. She loved it.
SINGING HER SONG
I was immediately in contact with 5-6 of my best guitar friends and there was a very clear consensus – a Gibson J45. I called my man at Sweetwater, told him what was going on, and things started getting really fun. J45s are collectible in the first place, but the guitar he suggested was made, by hand, in Gibson's Custom Shop. It was a limited edition, and would introduce electronics Gibson had spent years working on with Jackson Browne. It would be numbered and have a certificate of authenticity. Mom was on Dream Street. She watched Youtubes about Gibson's Custom Shop. She watched demonstrations of the guitar. Youtubes of guitar legends playing it. She was giddy.
The guitar is one of my most treasured possessions and it does, indeed, make me think of her continually. But that day has its own place in my memory. And for good measure, I consider it the day this record really began.
WHAT ABOUT DAD?
I mentioned above that the oldest member of my first band was probably 14. As I also said, I'm pretty sure that we were genuinely bad … but we did play gigs. For some unknown reason, we kind of caught on as a novelty for a nearby small college and their fraternity party scene. I think they hired us and used the money they saved on party supplies. Yikes. We obviously needed someone to haul our equipment and, whether we liked it or not, someone to chaperone. That someone was my dad, Jim. I think it's safe to say that Dad struggled with musicians, their lifestyles, and their place in culture during the 60-70s, but he was willing to drag us around. How he endured the agony remains one of the unsolved mysteries of my family's history.
Dad was kind of a curmudgeon – in the sense that he was pretty rough around the edges, but had a big heart, and didn't want you to know what he was really feeling. He'd grumble about "those damn hippies", but at the same time hire fellow band members for his construction company. At one point, my entire band worked for Dad. It wasn't until the end of his life that he told me how much he enjoyed that time. We laughed ourselves silly telling stories about that crew. And he admitted that he actually had fun hauling me, Mike, and my cousins around. He apologized for a couple of things that had bothered him for 50 years. That was a good day, too. Maybe I'll write a song about it.
In his early 70s, Dad lost his sight to macular degeneration. His response was to become the oldest person to ever attend the Iowa School for the Blind. His age was a complete non-factor to him, no big deal. But it was amazing to all of us. By the end of his life, we had basically forgotten he was blind. I thought of his courage many times as I pondered my apprehension to move forward with this project. Countless times, really. Ultimately, I came to the same place he did instinctively – it's no big deal. Just do it and don't look back.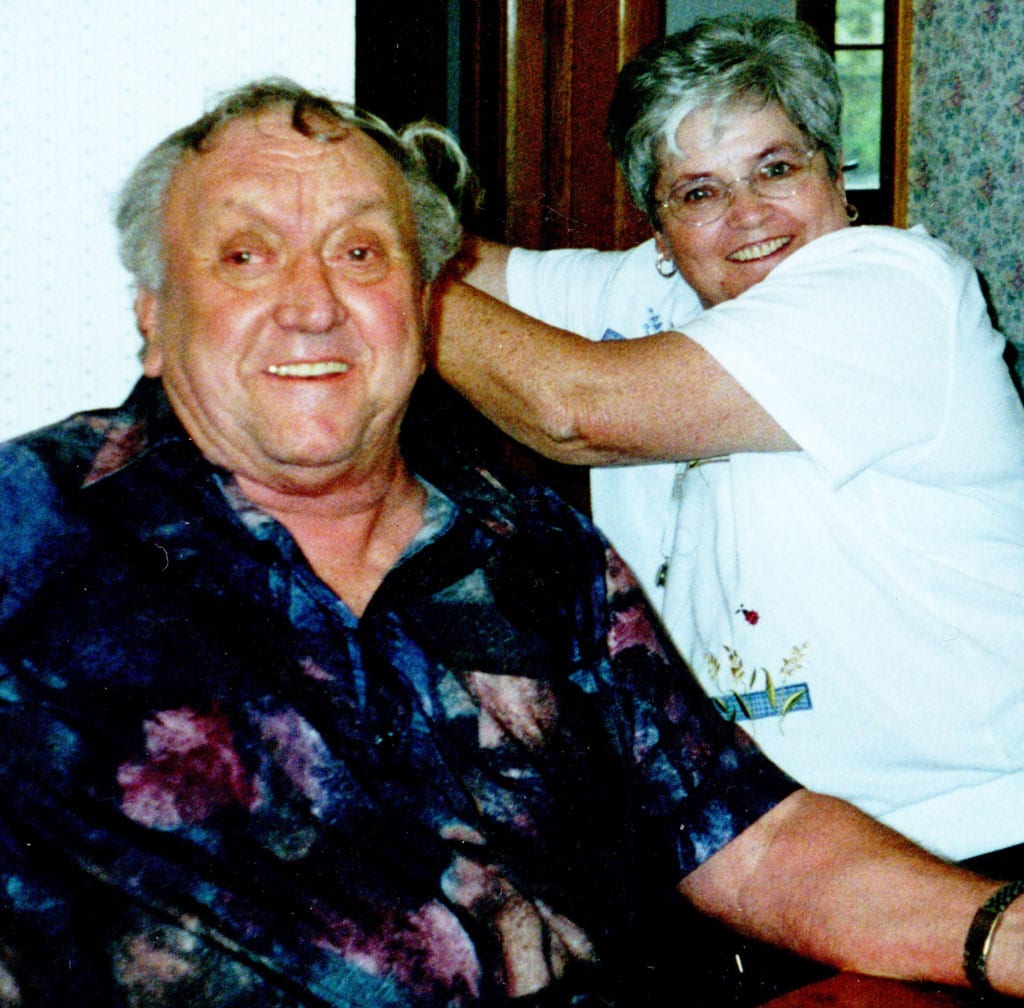 I know it's a bit syrupy to talk about Mom and Dad. But I have no problem telling you that this wouldn't be happening without them. Many musicians and songwriters have influenced me, but no one more than Mom and Dad. Mom cried when I sang for her. While Dad likely winced and smiled to himself. How could I not tell you about them?
Thank you for indulging me,
---
If you haven't downloaded your free copy of The Dream yet, click here:
---
Feel free to cruise around the website:
---
Please share with a friend!