Let's Write a Song: Getting to the Heart of It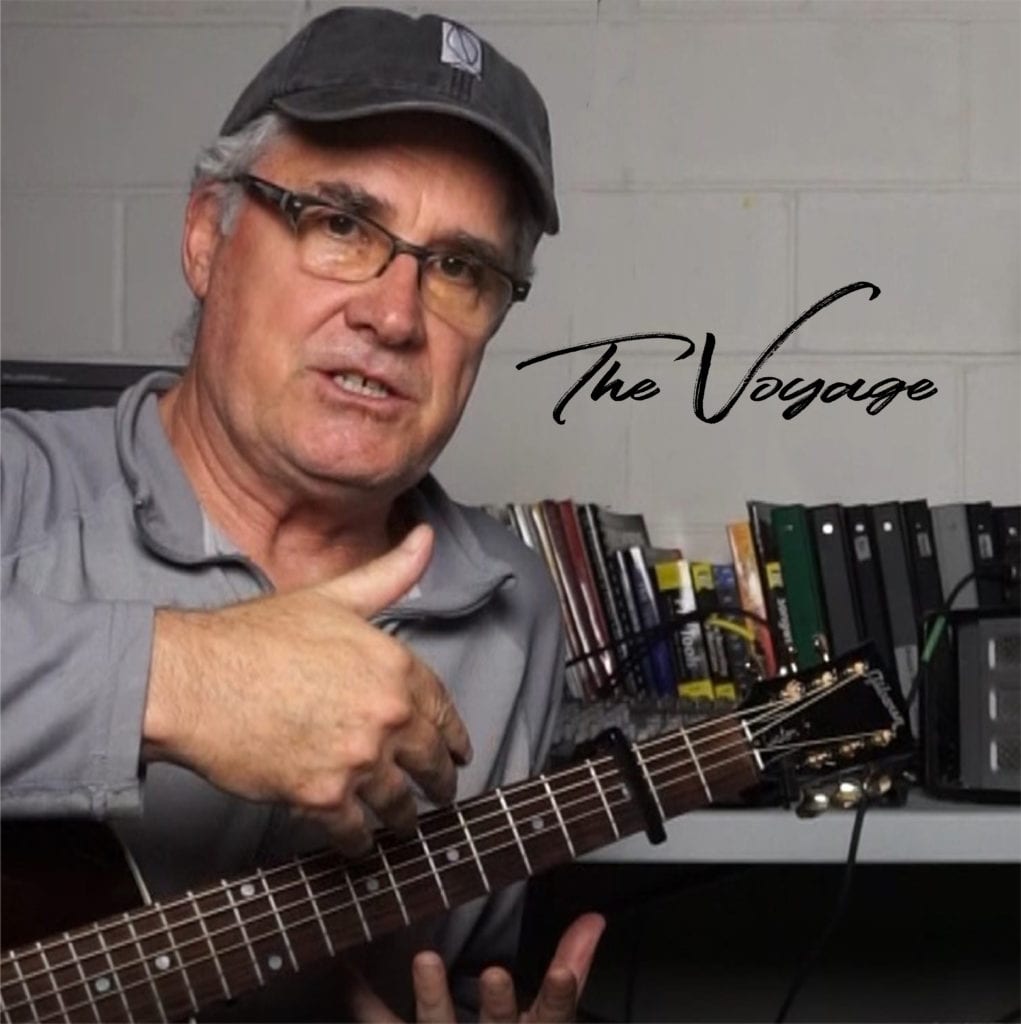 Every song needs a strong heart
If we consider the chorus to be the heart of a song, I concluded this song's to be weak. But I think I found a way to make it stronger. This week we cover a lot of ground, so I thought maybe that called for video.
Happy Thanksgiving!

---
All of the Maiden Voyage music and merchandise can be found here:
---
Feel free to cruise around the website:
---
Please share with a friend!